Send an inquiry about remote interpreting services tailor-made to your needs
Organising a videoconference featuring foreign participants?
Planning a teleconference in a foreign language?
Need premium interpreting services?
We are addressing extraordinary circumstances created by the coronavirus pandemic which force us to reduce face-to-face interactions, go into quarantine and switch to the remote working mode.
We offer remote interpreting services.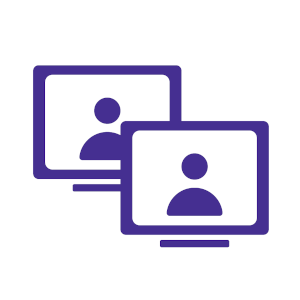 GEMRA tłumaczenia specjalistyczne offers remote interpreting services:
using publicly available platforms and messengers
using specialist software
using client software
interpreters may work remotely from our office or their homes

if required, they may also work from the client's office provided that complete safety of the interpreters is ensured.
Remote interpreting services are the best and safest way to ensure business continuity in the new environment.
In order to select the optimum interpretation method, please contact us by phone or fill in the form on the right.

Please specify the date and language of the event, your email address and phone number.
Click Submit
We will present our offer immediately.