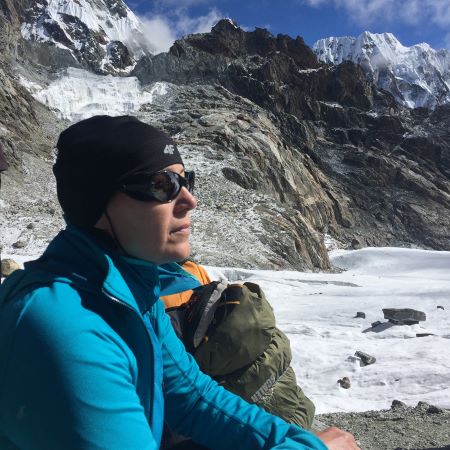 Anna Gemra
The founder of the agency, an active translator and interpreter, known and celebrated on the market as an interpreter for kings, presidents and prime ministers.
A graduate of the Faculty of French Studies, she launched her career as an interpreter and translator to French-speaking organisations. As time went by and the demand for other language combinations grew, her client portfolio expanded beyond French-speaking clientele. The current team features hand-picked translators and interpreters, experts in various fields who speak multiple languages, which enables her to accept every challenge.
She believes that her greatest achievement is her stable client base, thousands of translated documents and hundreds of hours spent in the booth, during talks, to facilitate interpersonal communication. Always in the shadows, always discreet, following the highest professional standards and bound by the rules of professional ethics. She focuses on the quality of services and building long-term relations with her clients. She believes that her most valuable asset is the trust she has earned from clients over the years.
She finds fulfilment as an efficient organiser, manager and mentor to young translators and interpreters. After hours, she is the mother of soon-to-be adult children, and is passionate about tall mountains, French cuisine and wine.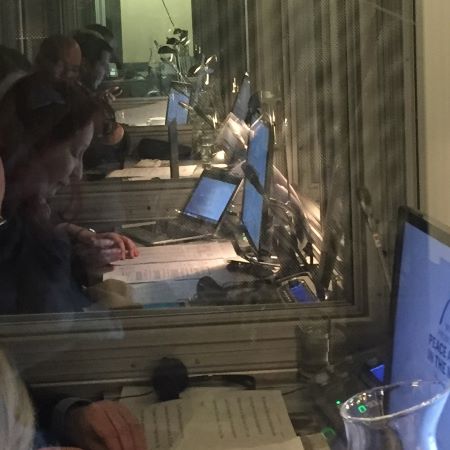 Translators and interpreters
Our associates are people with vast experience, experts in their fields who have multiple conferences and thousands of translated documents into practically all world languages under their belts.
Translators and interpreters are continuously improving their skills, and their performance is subject to interim evaluation, in line with ISO standard requirements for translation services.
In their line of work, translators and interpreters cooperating with Gemra tłumaczenia specjalistyczne are guided by principles laid down in the Translator's Charter of the International Federation of Translators:
We only accept an assignment if we have the necessary skills to deliver professional translation and interpreting services.
We take responsibility for all translation and interpreting assignments.
We strive to remain faithful to the original in line with translation principles.
We are bound by professional secrecy.
We always remain impartial and effectively apply our skills to facilitate interpersonal communication.
We never accept assignments under conditions that degrade the translation or interpreting profession.
We continuously enhance our professional skills by improving our language proficiency, translation and interpreting skills, and broadening our general knowledge.